Increase site security with our next generation solar security technology
100

+
Successful deployments in the Auckland and Waikato region.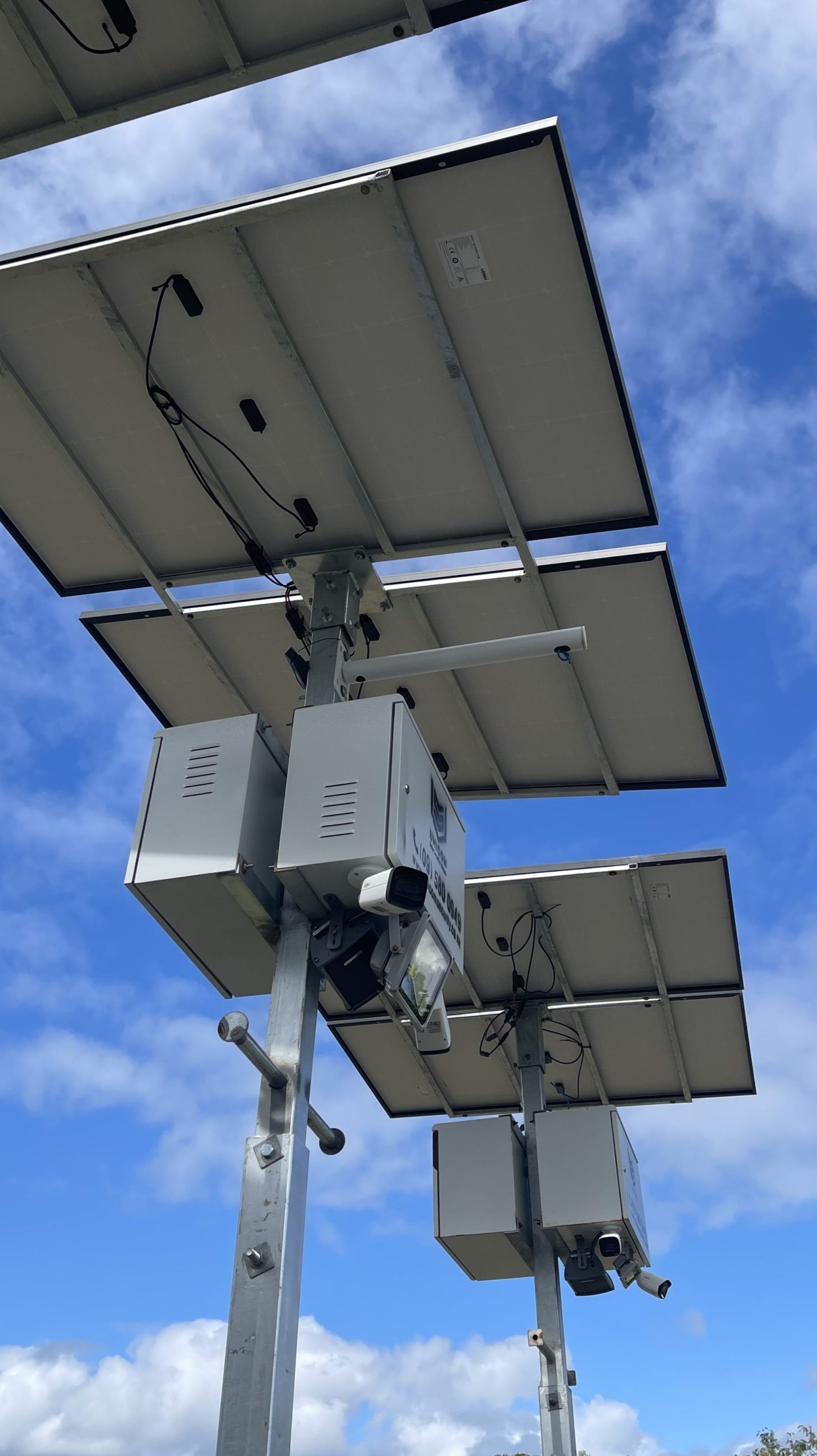 Unicom Solar Security CCTV Premium
Local
Proudly designed and assembled right here in New Zealand.
Cloud Storage
Unlimited 4G LTE data transfer to cloud storage (Kept for over 3 months).
Mobile
Foldable shaft providing maximum ease of transport.
Insurance
Insurance available to cover security system damage and theft. Excess fee applies.
Smartphone App
View, monitor, and receive instant notifications from your mobile phone anywhere via the app. Unicom Solar Security CCTV
Lite
Local
Proudly designed and assembled right here in New Zealand. Crafted with precision based out in our yard at St. Johns in Auckland.
Unlimited Data
Our system stands out as the only provider offering unlimited mobile LTE data transfer to cloud storage. 
Mobile
Transporting and setting up your surveillance system has never been easier, thanks to our foldable shaft design. Our product's portability ensures quick and hassle-free installation.
Support
A team of certified technicians ready to provide support 8 hours a day, 5 days a week, guaranteeing that your security needs are met promptly and efficiently.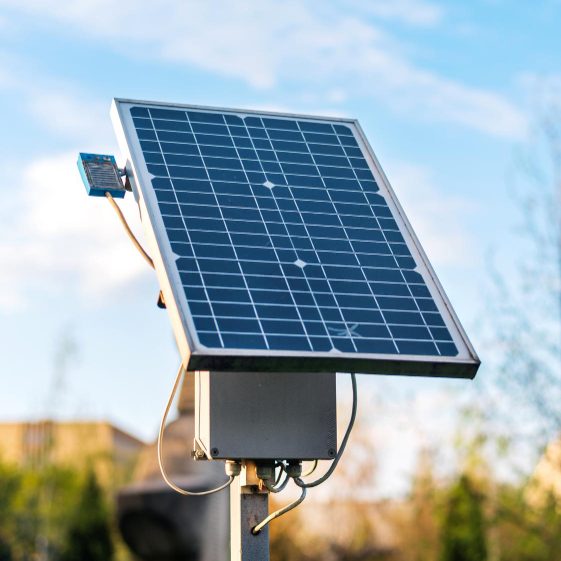 Why We Stand Out
We've established Unicom Solar Security CCTV with a singular vision – to empower clients whether individuals or businesses with innovative, sustainable, easy to access and reliable security solutions.

To combat theft and vandalism at sites that is hard to manage and protect, we have created a robust system to address this. We believe that everyone deserves access to top-tier security and our mission is to provide peace of mind, knowing that your security needs are met with efficient and environmental responsibility.

To know more about our product and services, please call us on 09 123 4567.
Our Portfolio
Check our recently innovation projects.
We Provides
We provide latest CCTV cameras.
Residential
We provide the best latest technology for residential and our staff are available in 24/7 at customers call.
Corporate
We provide the best latest technology of corporate and our staff are available in at customers support.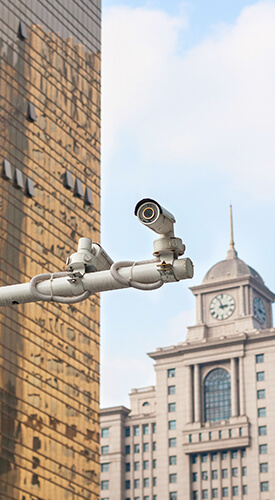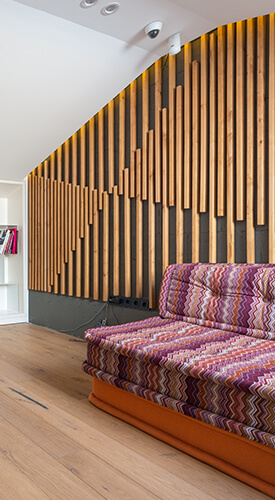 Frequently asked questions.
There are many benefits of using a solar powered CCTV system, one of them is cost savings. Since they are solar-powered, they significantly reduce operational costs as they do not require electricity to power. Also, solar powered CCTV system are great to install at remote locations where access to electricity is extremely limited or expensive to install. This is ideal for construction sites.
At present, we only provide the option to lease our system. This will be billed monthly. Get in touch with us to learn more about our pricing.
Yes. Unicom Solar Security CCTV is the only provider that provides an unlimited mobile LTE data transfer to an encrypted backup storage in the cloud. Video footage will be continuously uploaded onto the cloud and will be encrypted and stored securely for up to 12 months. More about our unlimited data can be found
here
.
Customer Testimonial
Director, Chancellor Construction Limited
"Unicom Security has been second to none to deal with in terms of service level and prompt communications. Their equipment and software are both ahead of the industry and very friendly to use. The solutions offered to us were cost-effective and good value for money."
Director, NZ Solid Crane & Construction Limited
"They have demonstrated excellent quality in both their solar CCTV technology and their customer service. Many of my peers in the construction industry are clients of theirs. High quality, low price and easy communication are their huge advantages."
Site Manager, Aulfon Construction Limited
"Thank you to your team for the message and call to alert me of event. Great service."
A Reputable Brand Trusted with Confidence by Many Clients
Inquire with us Today for a Quote